Frequently Asked Questions
The Sci-Compiler software you have purchased or wish to evaluate require a free MyCAEN+ account. The following help topics provide answers to the most commonly asked questions about Sci-Compiler requirements and features.
Which Open FPGA boards are supported by Sci-Compiler?

Sci-Compiler has been designed to generate code for some particular hardware platform designed by CAEN. Presently, SCI-Compiler PRO license supports the following CAEN products:

DT5495 – V2495 Programmable Logic Units
DT5550 DAQ System with User Programmable FPGA and sequencer
DT5550W Weeroc ASICs Development system
R5560 128-channel Open FPGA Digitizer with differential inputs
R5560SE 128-channel Open FPGA Digitizer with single-ended inputs
DT5560SE 32-channel Open FPGA Digitizer
2740–2745 Digitizer Families

For an up-to-date list please refer to the Supported Hardware Page.
Do I need a CAEN account?

Sci-Compiler license are checked online, that's why you need a free MyCAEN+ account. If you are working offline, in a cave or top secret location please contact us.
Is Sci-Compiler Windows 11 ready?

Yes, Sci-Compiler is Windows 11 ready.
System Requirements

Sci-Compiler requires:

Windows 10 or later.
NET framework version 4.0 or higher.
Optional Intel Quartus and/or Xilinx Vivado according to the compatibility matrix with hardware given below.
Can I request a trial license more than once?

30-D trials are granted only once per account and per PC. You cannot run a trial license on the same PC that has been already in use for that purpose in the past, even if you connect it to a different account. If that is your case, you can request a trial license for the first time with your account but you will need to run it on another PC.
Does Sci-Compiler compile the firmware on my PC?

Sci-Compiler Smart support the local compiler VIVADO starting from 2020.2 build. Sci-Compiler Pro require a VIVADO or Quartus license …
I bought Sci-Compiler Smart in the past. Can I get an upgrade discount?

If you already own a Sci-Compiler Smart license, then you are eligible for an upgrade discount. To claim the discount, send an email to educational@caen.it with subject SMARTUPGRADE, and we will get back to you with the instructions.
What is Remote Customization Service?

Remote Customization Service (RCS) is a CAEN service where the user could use Sci-Compiler software to compile using remote computing resources, eliminating the need for users to procure, configure, or manage resources themselves and It improves the writing of the FPGA firmware with a great time-to-value flexible resource that can be scaled up or down quickly.

CAEN Server are hosted in Italy, Viareggio (IT), providing high levels of security and control.
Is the Sci-Compiler license a one-time fee, or per year?

The license of Sci-Compiler is a hybrid model between the one-time purchase and the subscription model. With a license of Sci-Compiler, you can use Sci-Compiler for as long as you want and install the minor and major updates for one year. If you wish to install a new update to Sci-Compiler and use Remote Customization Service after that, you will need to renew your license. Click here to learn more.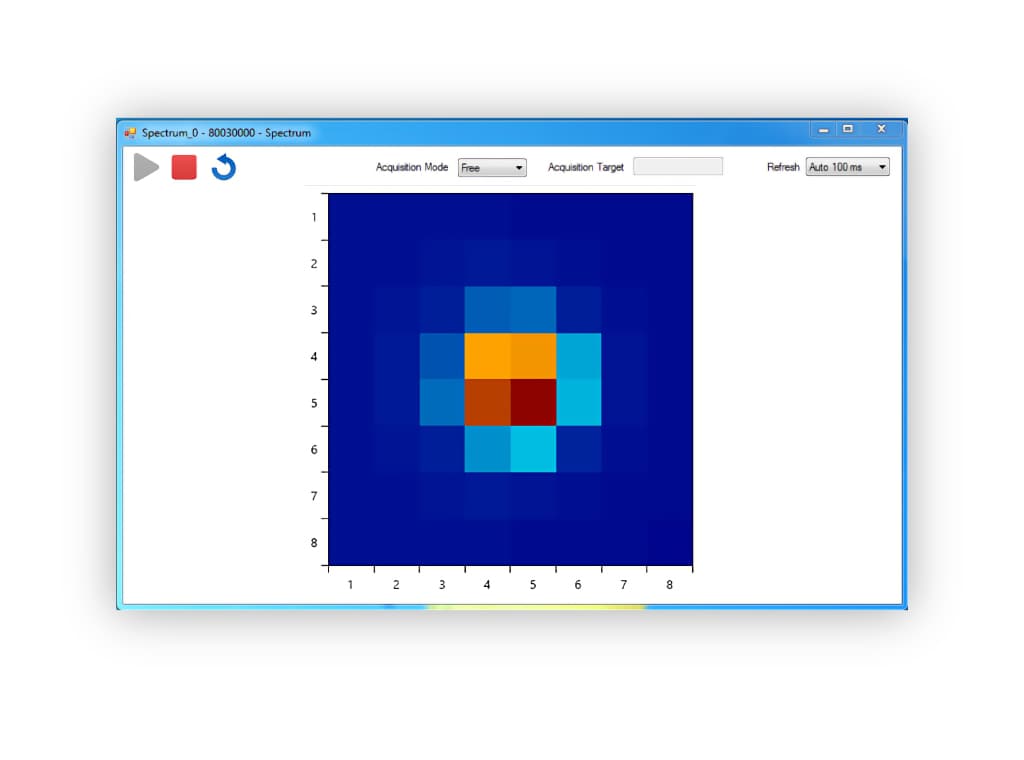 A very simple and inexpensive way to make an incident radiation 2D profile (like a beam profile) is...
Read More +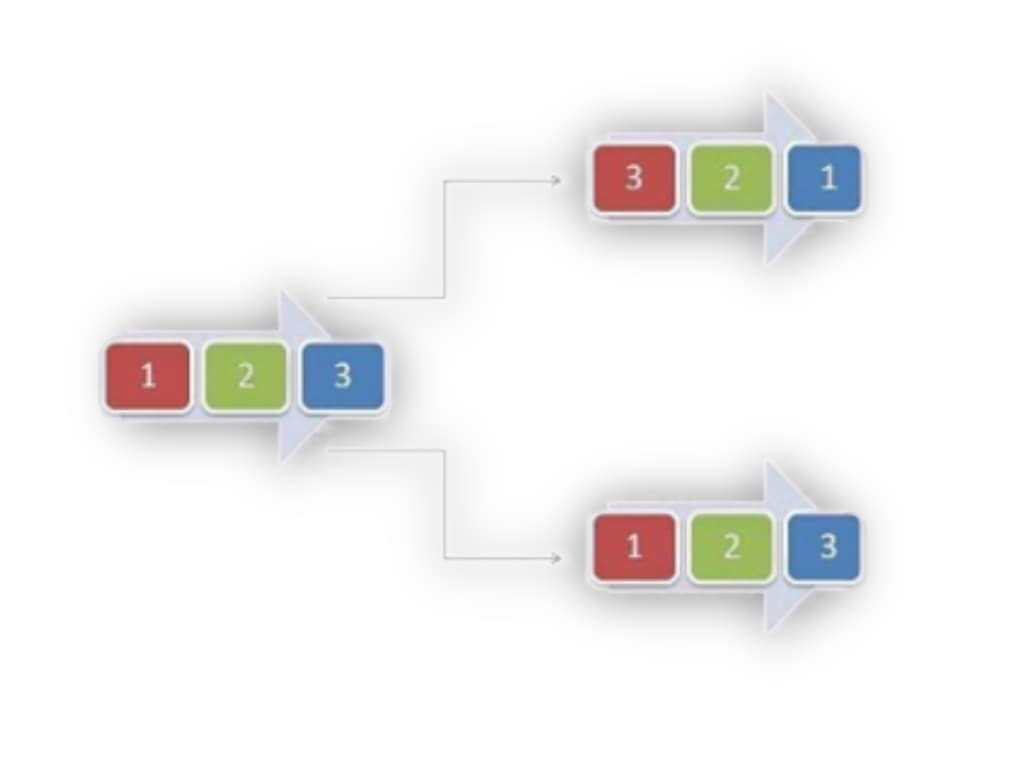 Sci-Compiler allows to easy implement FIFO communication to transfer formatted data, like list of en...
Read More +